Empower Your Employees!
Educate. Motivate. Entertain.

Put Balance & Wellness Back Into Your Life…
Whether it is in the office or on the field, Dr. Alan Sokoloff begins by delivering foundational information on balance to propel companies to a healthier environment. As an employer, understanding balance is monumental. Engaging Dr. Sok who has and continues to work with not only professionals, but 30 years of private practice patients, to communicate this information is pivotal in getting and keeping your employees "back in the game". Dr. Sok can provide employers the strategies to bring their team of professionals to the next level and motivate employees to engage in their arena like a professional athlete by coming to work healthier and stronger.
More About Dr. Sok
Haloti Ngata retires as a Baltimore Raven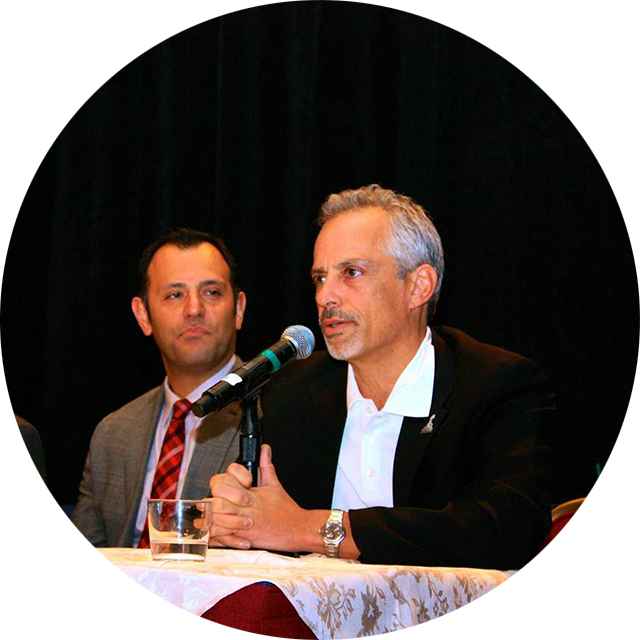 Dr. Sok presents at the National Chiropractic Legislative Conference in Washington DC.
Dr. Sok and the AFC Trophy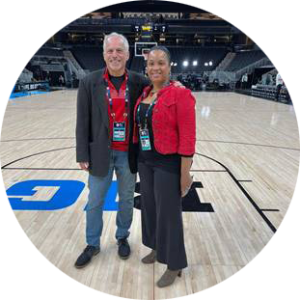 Dr. Alan Sokoloff with Dr. Val Corthran; Big 10 Tournament 2021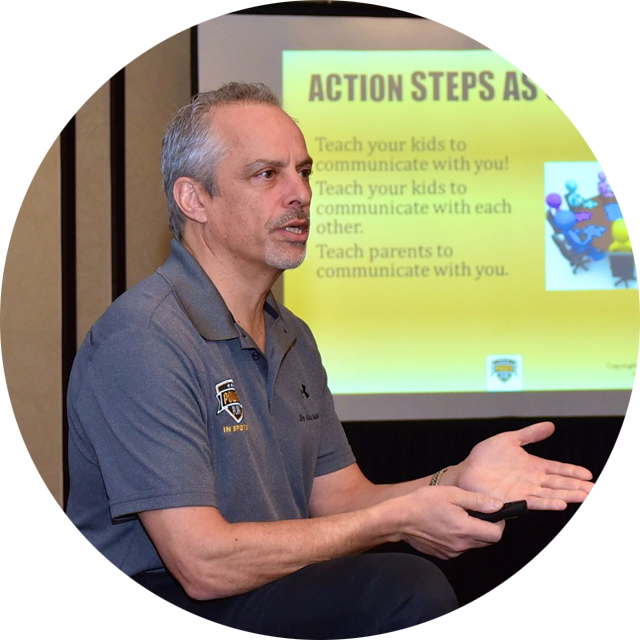 At NCLC conference in Washington DC teaching other doctors how and what to pass on to coaches, parents and young athletes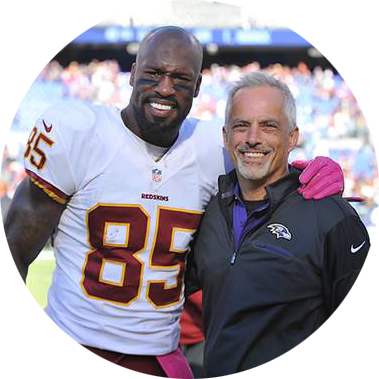 Dr. Sok with former Terp Vernon Davis after the Ravens Redskin game.
Dr. Sok presents at FCA National.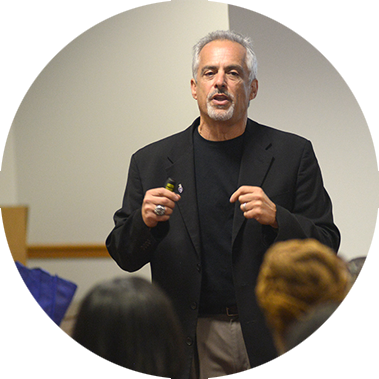 Injury Prevention and Wellness taught at the Maryland Department of Transportation.
Dr. Sok answers questions at a sports medicine conference in Orlando, FL.
Working Americans spend about 2,000 hours in the workplace and as such, can be plagued with muscular skeletal issues. Subsequently, these issues can lead to temporary pain and even long-term and permanent disability for the employee. Often, these physical pains that are suffered by the employee can manifest into decreased production, reduced efficiency, loss of profitability and increased worker's compensation rates for the employer. By identifying ergonomic risk factors, Dr. Sok uses hands-on training to demonstrate proper techniques and procedures. Additionally, by educating employers and employees and by designing a healthier workplace Dr. Sok helps you create a safer and more productive environment. Dr. Sok's workshops are customized to your company's needs. If you are not completely satisfied, there is a 100% money-back guarantee on his speaking fee*.
Balance; You Can Treat Yourself Like the Pros Do
Dr. Sok and POWERPlay In Sports "SAFE PLAY OF THE DAY"
Dr. Alan Sokoloff was invited to be one of the key note speakers at the 125th Palmer College Homecoming this...
Read More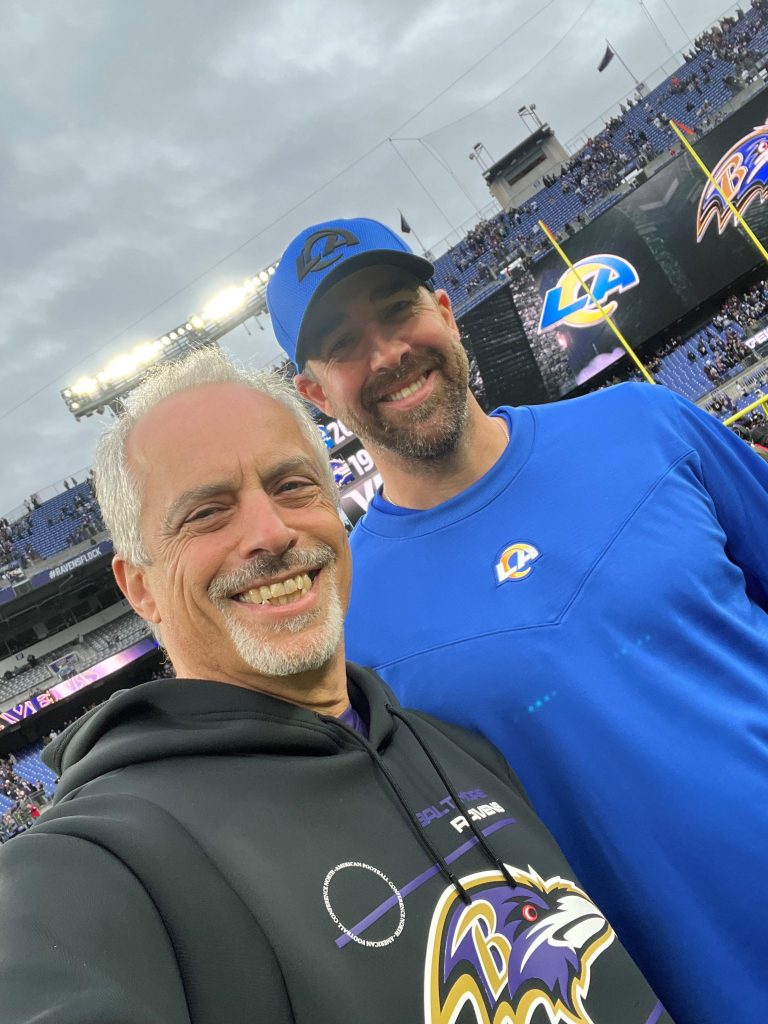 I was honored to work my last home game as one of the team chiropractors of the 2021 season with...
Read More
2017 Mexico Sports Chiropractic Conference
Date: 
February 18-19, 2017
FCA NE Regional Convention & Exposition 2017
Date: March 30 – April 2, 2017
View More Upcoming Events
2016 5th Annual Sports Symposium
Date
: 
April 8-9, 2016
A Chiropractor's Role in Professional Sports
Date: Friday April 15, 2016
View More Past Events